Good Contractors... Doing Good Things... For Good People.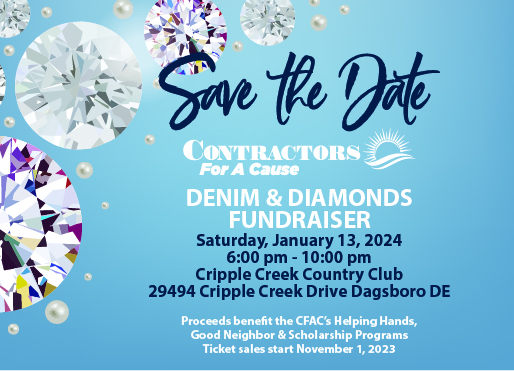 For our 2024 Denim & Diamonds Fundraiser on Saturday, January 13, 2024 from 6:00 pm – 10:00 pm at Cripple Creek Country Club, 29494 Cripple Creek Drive, Dagsboro, DE. 
CONTRACTORS FOR A CAUSE (CFAC)
is a nonprofit 501(c)(3) organization of local contractors that strive to give back to the community that supports them. Highlighted in light yellow, see our service area map at right. CFAC holds annual events to help local organizations and individuals as well as provides three annual scholarships to young adults from local high schools.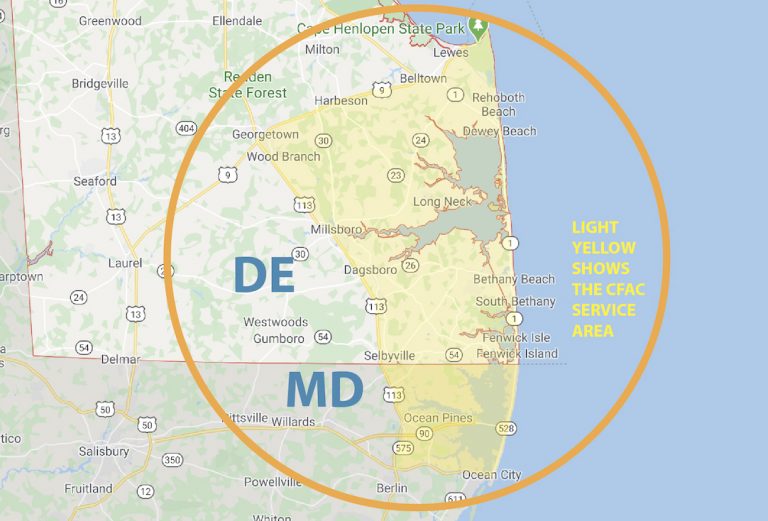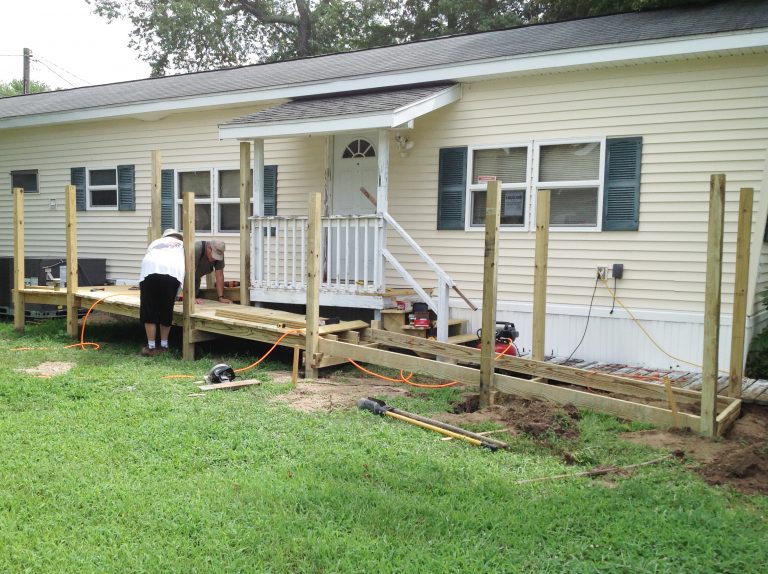 is to make a difference by identifying needs within the community and fulfilling those needs through donations, fundraising, skilled labor, and volunteer efforts. This unified group of contractors and their associates is committed to giving back to the community that has enriched their lives in so many ways.
We award a $4,000 scholarship to assist with college, trade school, journeyman, or apprenticeship expenses to one graduating senior from each of these High Schools: Indian River HS, Sussex Technical HS, and Stephen Decatur HS.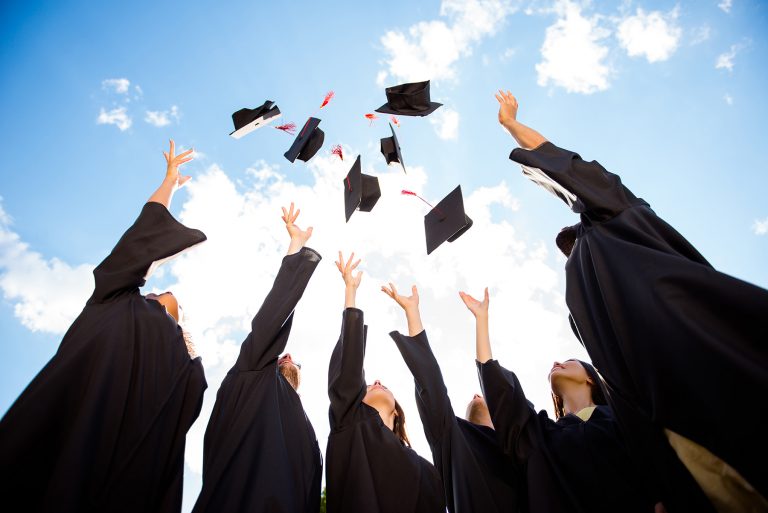 They (deck and steps) worked out beautifully. We really appreciate all you have done.
Bob was so excited to use the new ramp. It's all thanks to your organization. I can't thank you enough.
The ramp is wonderful! Gabriel is now able to propel his wheelchair up and down the ramp independently.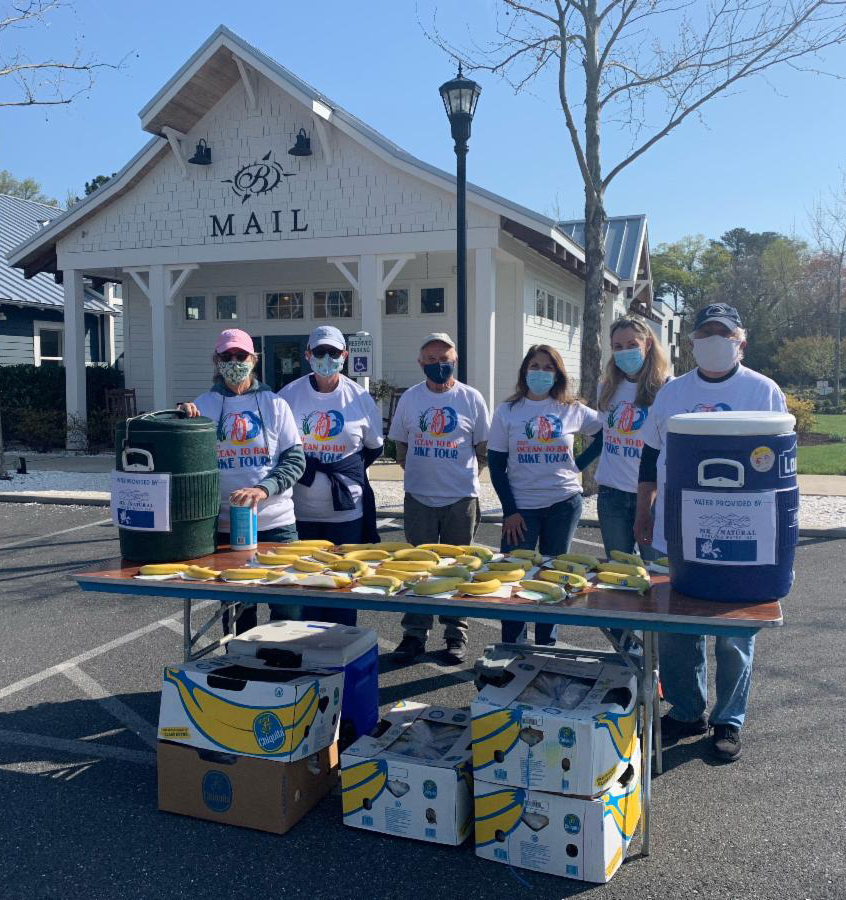 From community projects to monthly meetings and annual golf tournaments, Contractors For A Cause members work hard and play hard.
If you are interested in finding out more about the community work we are involved in, local scholarships we provide, or how you can volunteer, consider coming to a meeting or contacting us today.
Metal Ramps & Donations Needed
Please help CFAC build our metal ramp inventory by donating your gently used metal ramp, particularly EZ Access ramps. Or donate funds to acquire more ramps for those in need in our communities.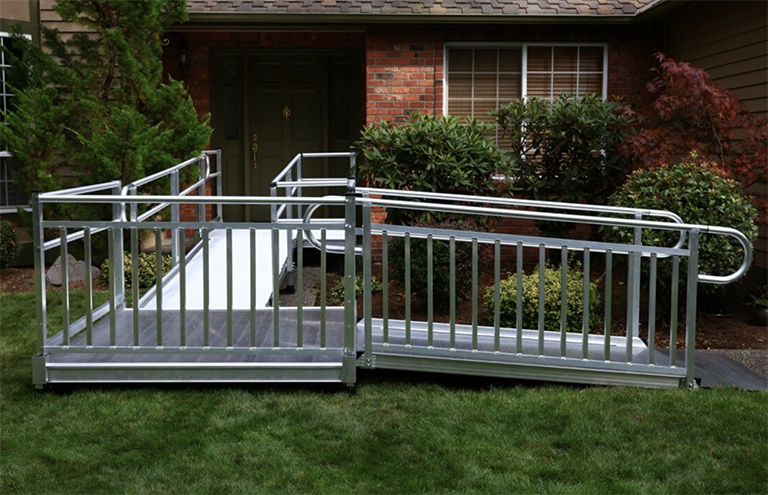 CFAC was honored to be featured in Delaware Beach Life Magazine's October issue.
Read the article to discover how volunteers and donations come together to make a positive impact on the community, especially through Helping Hands and our Metal Ramps campaign. (We encourage you to support and subscribe to Delaware Beach Life so they can continue to spotlight local organizations and create worthwhile stories like this one, visit delawarebeachlife.com.)